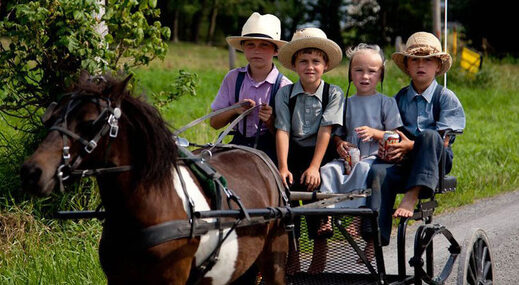 A comprehensive study has found that no Amish children have been diagnosed with chronic conditions that impact the rest of America.
Across America, the current population of Amish people is quickly approaching 400,000.
The largest concentrations of Amish citizens are 90,000 in Pennsylvania and 82,000 in Ohio.
Amish communities have settled in as many as 32 U.S. states.
Families have an average of 7 kids so the Amish population is growing rapidly.
Read the rest of the article...