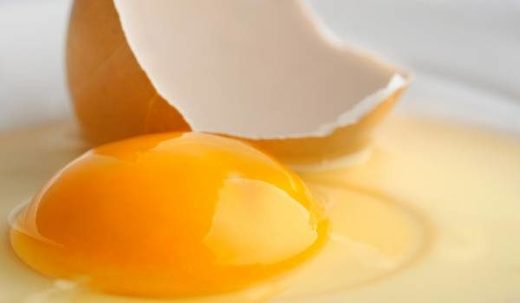 Choline, initially discovered in 1862,
1
was officially recognized as an essential nutrient for human health by the Institute of Medicine in 1998.
2
This nutrient, which you need to get from your diet, is required for:
3
Healthy fetal development
4
-
Choline is required for proper neural tube closure,
5
brain development and healthy vision.
6
Research shows mothers who get sufficient choline impart lifelong memory enhancement to their child due to changes in the development of the hippocampus (memory center) of the child's brain.
7
Choline deficiency
also raises your risk of
premature birth
, low birth weight and preeclampsia
The synthesis of phospholipids
, the most common of which is phosphatidylcholine, better known as lecithin, which constitutes between 40 and 50 percent of your cellular membranes and 70 to 95 percent of the phospholipids in lipoproteins and bile
8