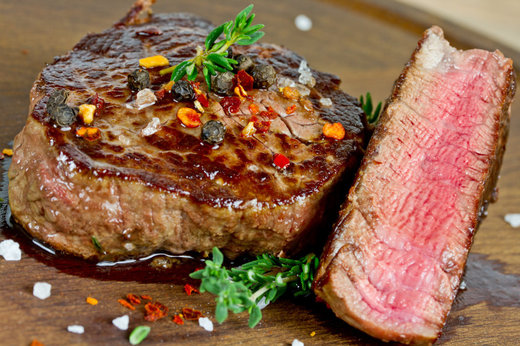 Potatoes and cereals increase the risk of heart disease while high fat dairy products cut the risk, according to a new study which rejects accepted wisdom on a healthy diet.
The research, which looked at dietary habits in 42 European countries over 16 years, conflicts with current government nutrition guidance and has led to calls for new advice to be issued.
The work, published in the journal of
Food and Nutrition Research
, examined food consumption,
heart disease
and
cholesterol levels
in the most up-to-date international statistics and raised questions about the reliability of traditional data, much of which was carried out decades ago.
Dr Pavel Grasgruber, a sports scientist and lead author of the study, from Masaryk University in the Czech Republic, called for current dietary advice to be overturned.
He said: "Current heart disease risk is based on flawed data. This study flies in the face of accepted wisdom on diet. It is quite clear consumption of dairy products and meat is not linked with heart disease risk, as was traditionally believed.