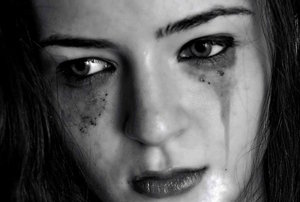 Pharmaceutical medication abuses are rampant in the United States. Pharma's concoctions combined with mega advertising campaigns and liberally-prescribing doctors have placed our society on the brink of mental dystopian.
We have so many prescription drug issues in our country that we can't even properly keep up with all of the problems. We know that opioids are a major problem. We somewhat understand that SSRI's aren't good. Maybe we heard that certain heartburn medications, such as Pepcid, aren't good either. The sheer volume of issues has weighed us down. We don't even know where to begin to solve it.
And that's why often, the tragic epidemic of Adderall, is overlooked.