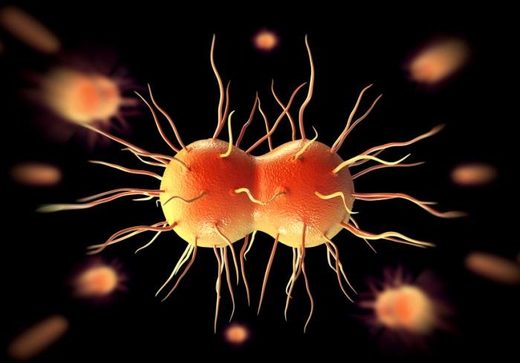 A new federal health surveillance study says gonorrhea is becoming resistant to azithromycin - one of the duo of antibiotics recommended for treating the sexually transmitted disease in the United States.
The study, from the Centers for Disease Control and Prevention (CDC), is published in the agency's
Morbidity and Mortality Weekly Report (MMWR)
.
Gonorrhea
is a
sexually transmitted disease
(STD) caused by a bacterium called
Neisseria gonorrhoeae
that infects the genitals, rectum, and throat.
Gonorrhea occurs in both men and women, and is one of the most common STDs in the U.S. It is especially common among young people of 15-24 years of age.
The CDC estimate that every year, around 800,000 gonorrhea infections occur in the U.S., although more than half are undiagnosed.
The number of American men diagnosed with gonorrhea has gone up in recent years.