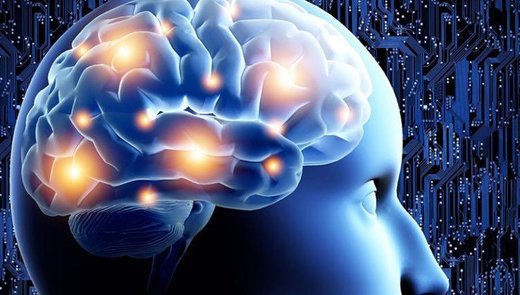 Life is an ongoing process of evolution, of growth. As we are transforming both technologically and individually, there are still many materialistic worldview-systems — accompanied by rigid dogmas — that are refusing to evolve. There are some excellent examples of this in the current healthcare paradigm as described below.
Healthcare is often treating the symptoms, not the causes.
In Dr. Epstein's book
The 12 Stages of Healing
, he discusses the disparity between healing and curing. He says that curing involves the attempt to eliminate the symptoms, while healing is focused on the root problem.
Healing takes part in understanding what feedback the symptoms are giving us, and on integrating, not separating, the symptoms back into the whole. It is a process of awareness and transformation, not avoidance and rejection.