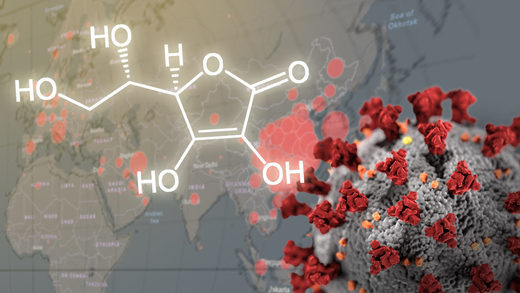 A medical team from the Second Affiliated Hospital of Xi'an Jiaotong University in China has reported the successful treatment of coronavirus patients with vitamin C. In a
press release
posted on the hospital website, the team describes how patients suffering from severe coronary pneumonia, a potentially fatal complication of the new coronavirus COVID-19, have recovered after being treated with high doses of the vitamin. The medical team recommend that for critically ill patients and those with severe neonatal pneumonia, vitamin C treatment should be initiated as soon as possible after admission to hospital.
Significantly, the press release acknowledges that early application of
vitamin C
can have a strong
antioxidant
effect, reduce inflammatory responses, and improve endothelial function. It also describes how numerous studies have shown the dose of vitamin C used has a lot to do with the treatment's effect. The medical team say their past experience shows that high-dose vitamin C can not only improve antiviral levels, but more importantly can prevent and treat acute lung injury and acute respiratory distress.