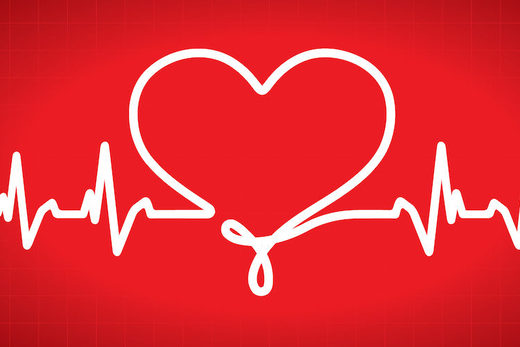 ...despite the obvious vital importance of feelings to the human condition, little can be found on the subject in modern and medical psychology textbooks. We are being held back by a structure that is ill-suited to our needs. What is needed is the energy and vision to support the emerging paradigm...It is clear that, as doctors, we need your help. - Dr. Robin Kelly, The Human Hologram
What Happened to the Doctors?
Something is drastically wrong with medical education as it currently stands, and the effects flow into the professional arena. For decades medical students have been notorious for having abnormally high rates of illness, both physical and mental compared with the rest of the population. Depression is one problem that is well known. Dr Robert Mendelsohn stated in
Confessions of a Medical Heretic
(1979) that he saw a higher rate of illness in first year medical students than any other subgroup. At the time his book was published, medical students' suicide rates in the US were reportedly second only to American Indian children who were sent away from their reservations to attend high school.
The sheer physical separation of many college/university students from their families and friends leaves them much more vulnerable to the adverse influence of teachers with agendas, toxic peer influence, and of course the pharmaceutical industry which controls medical education.
Problems in medicine are not restricted to medical students, however.