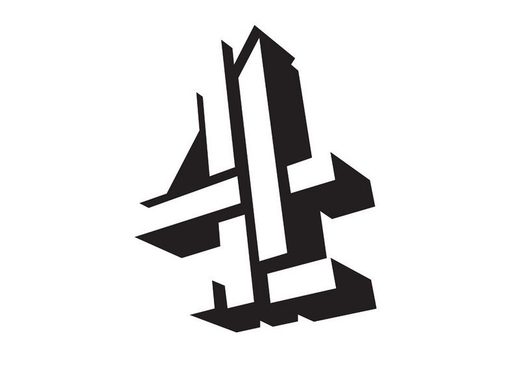 Channel 4 has secured a seven-figure equity deal with a Yorkshire-based company that sells meat-free products.
The Meatless Farm Co, a plant-based company based in Leeds, struck the deal through the broadcaster's Commercial Growth Fund, an initiative that was set up in 2015.
The fund offers high growth potential companies not currently advertising on television, the opportunity to build their business through advertising on Channel 4 marketing platforms - by exchanging equity stakes or striking revenue share arrangements.