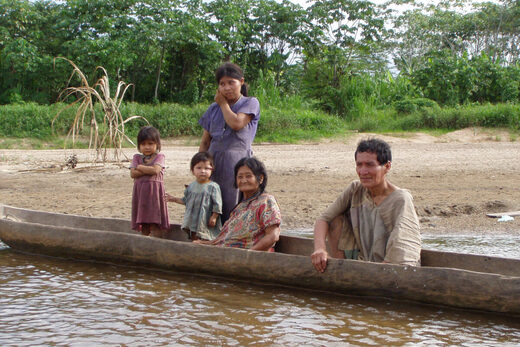 Research adds to evidence that healthier pre-industrial lifestyles may hold clues to preventing Alzheimer's and other dementias.
As scientists around the world seek solutions for Alzheimer's disease, a new study reveals that two indigenous groups in the Bolivian Amazon have among the lowest rates of dementia in the world.
An international team of researchers found among older Tsimane and Moseten people, only about 1% suffer from dementia. In contrast, 11% of people age 65 and older living in the United States have dementia, according to the
Alzheimer's Association
.