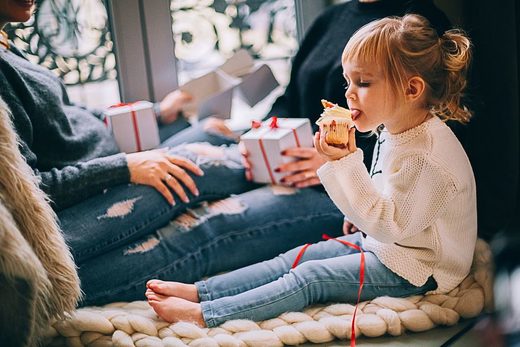 It might seem like there's an epidemic of
celiac disease
going on lately. And in some ways, there is. Prevalence rates in America have increased
more than four times
in the last 50-odd years, Europe as a whole has seen similarly significant rises, and Sweden had such striking rates of celiac diagnoses from 1984 to 1996 as to warrant a national investigation.
There are
a variety of theories as to why
, and though it's almost certainly in part due to a rise in awareness about the disease (and
gluten-free diets
generally), there's another important potential factor that often gets misinterpreted: we're eating more
gluten
.
Plenty of health bloggers and pseudo-scientists will tell you that the problem, really, is all this
processed wheat
we eat. They'll say something about how in Europe they've got wheat with much less gluten (bonus points if they tell you celiac folks can eat this gluten-deficient bread), or perhaps just stick to the argument that bread products have
gotten more refined and therefore worse for us
, and that's why celiac and gluten intolerances have become such a huge deal.