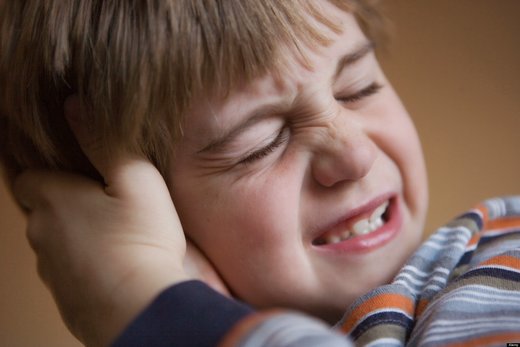 Ear infections are treated with antibiotics more than almost any other illness in children. However, we now know that
most ear infections usually resolve safely on their own
, and antibiotic treatment provides little to no additional benefit. On top of this, antibiotic use comes with serious long-term consequences. Read on to see what the research says about the safest way to treat ear infections.
Ear infections are one of the most common ailments in early infancy and childhood. Most children have at least one ear infection by age three. These ear infections are often treated with antibiotics. In fact, ear infection is one of the most common reasons for antibiotic prescriptions in children.
(
1
)
But is this treatment effective and safe?
Antibiotics provide limited benefit for ear infection
Ear infections are
not always caused by bacteria
. Research estimates that ear infections have bacterial origin in 51 to 78 percent of cases.
(
1
)
This means that 22 to 49 percent of cases are due to other causes, such as viruses or even food sensitivities. (
2
)
When an ear infection is
caused by a virus or food sensitivity, antibiotics will not help.
Whether caused by bacteria or not, ear infections usually resolve on their own without treatment. In fact, a recent systematic review found that 60 percent of children had recovered from their ear infection within 24 hours of treatment, even if they did not receive antibiotics.
(
3
)
Research suggests that over time, without treatment,
80 percent of ear infections clear on their own
.
(
4
)