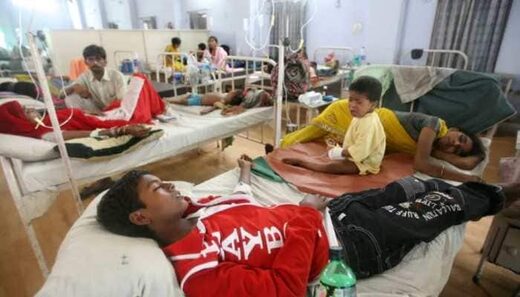 The Indian government has issued an advisory to all states amid the spread of a new type of influenza. Predominantly affecting minors, the viral disease
results in the formation of red blisters that look like tomatoes
- hence the condition's name, tomato flu.
According to a statement released by India's Health Ministry on Tuesday, more than 82 cases involving children under five have been reported,
with the disease prevalent in the country's southern states. The first case of the flu was reported in Kerala state on May 6.
Although scientists
believe the new flu to be a type of hand, foot and mouth disease (HFMD), they have so far been unable to identify the exact nature of the pathogen
.