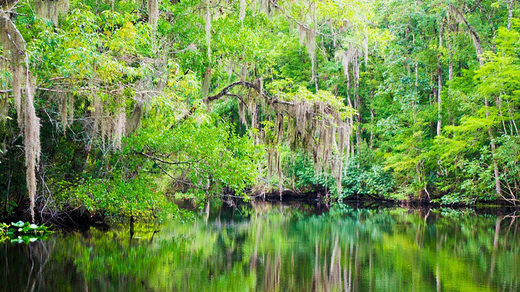 A man from Tennessee has died from being infected by flesh-eating bacteria after taking a few swims in Florida. His daughter blames the hospital for ignoring her warnings that her dad could have necrotizing fasciitis.
William Bennett died after visiting his daughter Cheryl Bennett Wiygul in Florida last week. They swam in a number of different bodies of water, including a beach in Destin, then at Turkey Creek and at a swamp in Boggy Bayou.
Cheryl had heard reports of people becoming infected by the flesh-eating bacteria in the state and ensured her father took extra precautions, as he had previously suffered from cancer and could have a compromised immune system.