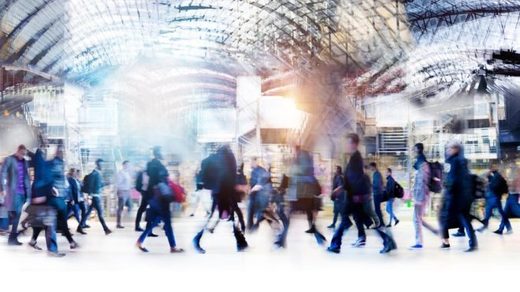 How fast people walk in their 40s is a sign of how much their brains, as well as their bodies, are ageing, scientists have suggested.
Using a simple test of gait speed, researchers were able to measure the ageing process.
Not only were slower walkers' bodies ageing more quickly - their faces looked older and they had smaller brains.
The international team said the findings were an "amazing surprise".