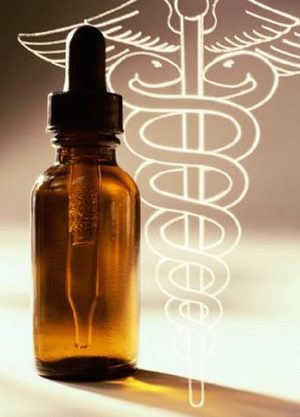 Todd Harrison is a partner in the legal firm, Venable LLP - one of the "white hat" legal firms that helps defend us and many other companies against overreaches by federal regulatory agencies such as the U.S. Food and Drug Administration (FDA) and Federal Trade Commission (FTC). In this interview, he discusses the latest legal developments involving cannabidiol (CBD) and homeopathy, both of which have come under recent serious attack.
Venable is a full-service law firm founded in Baltimore City in the 1800s. In the 1980s, the firm decided to develop a regulatory practice, which led to the opening of a Washington D.C. office. In the 2000s, offices were added in Los Angeles, New York and San Francisco. "We do everything from intellectual property work to contracts and distribution agreements, to general corporate work," Harrison says.
Harrison's expertise is Food and Drug Law and advertising law, and many of his clients are companies that market nutritional supplements and cosmetics. Venable also has a number of lawyers who used to work for federal regulatory agencies and have had an inside view of their workings.
"For instance, in our New York office, we have Leonard Gordon [who] came out of the FTC. He was an East Coast regional director of the FTC. We recently brought in Michael Bloom, who was at the U.S. Department of Justice (DOJ). While at DOJ, he oversaw not only FDA cases but also the FTC cases."