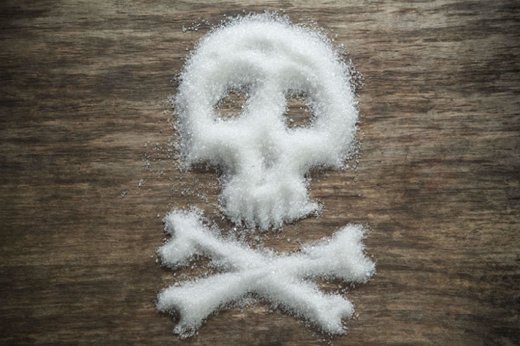 An explosive new study in the
PLOS Biology
journal confirms three things that independent health researchers have been saying for years:
Sugar-heavy diets are worse for your health than fat-heavy diets.
Researchers have known this fact for decades.
The sugar industry actively covered up the research supporting this fact.
The study-bearing the typically unwieldy title "
Sugar industry sponsorship of germ-free rodent studies linking sucrose to hyperlipidemia and cancer: An historical analysis of internal documents
"-reads like an unlikely pairing of crime thriller and academic article.
At the heart of this medical thriller lies the mysteriously named "Project 259," a research study which ran from 1967 to 1971 to examine the link between sucrose consumption and coronary heart disease. From the outside, the project, headed by Dr. W.F.R. Pover at the University of Birmingham, appeared to be just another clinical study in nutritional science. It involved a feeding experiment in which lab rats were separated into two groups, one eating a high-sugar diet and the other eating a so-called "basic PRM diet" of cereal meals, soybean meals, whitefish meal, and dried yeast.