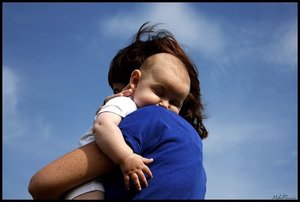 The rates of seizure disorders in children have skyrocketed in recent years, with one in 20 children under the age of five now suffering from epilepsy. Many parents know vaccines are to blame, as their children suffered seizures shortly after vaccination. Government officials say it's mere coincidence.
[1]
Epilepsy is the formal medical diagnosis given to patients who suffer multiple seizures.
According to the Epilepsy Foundation, at least 326,000 children in the United States have been diagnosed with epilepsy, with an additional 200,000 cases diagnosed each year.
[2]
Facts About Epilepsy
Epilepsy is a condition in which seizures occur on a repeated basis, at least "two or more unprovoked seizures," according to Johns Hopkins University.
[3]
According to Sarah Shalev, MD, an epilepsy fellow at the University of California, San Francisco, "a seizure occurs when too many nerve cells in the brain 'fire' too quickly, causing an 'electrical storm.'"
[4]
In the United States, about one in 100 adults live with epilepsy, and one in 20 children under the age of five are believed to have the disorder.