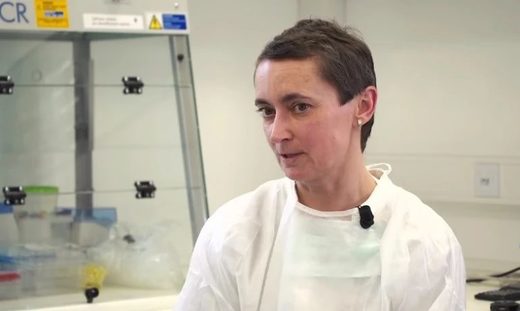 An interview transcript with a medical doctor/viral genome scientist.
While conducting some online research on SARS CoV-2 (COVID-19), I came across a video interview with Dr. Pekova, a Czech medical doctor, molecular biologist, and geneticist with an
extensive research portfolio
.
In an interview with
TV channel T3
, Dr. Pekova states that the genome sequence of SARS CoV-2 (COVID-19) is unlikely to be natural, and its characteristics suggest it was genetically engineered.
Dr. Pekova is the head of the research team at
Tilia Laboratories
, that has developed a more efficient, faster, and less expensive test to detect SARS CoV-2 (COVID-19). The laboratory has offered the test methodology to labs around the world for free.