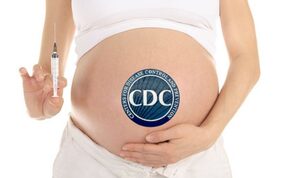 Something very strange has happened since I studied health, nutrition and holistic health sciences and matriculated in prenatal and infant nutrition.
Back then, pregnant mothers were advised to take no medications,
not even an aspirin
!
All medications were to be carefully "vetted" by the female's obstetrician-physician and were to be taken only when absolutely necessary! Vaccines were nowhere near the radar screens of prenatal or neonatal health monitoring or medical services provided. Nor did we see or hear anything about the Autism Spectrum Disorder (ASD) and its "genetic lineage" except Dr. Leo Kanner's discovery published in 1943, first reported in the medical literature as "Kanner's syndrome"! Where were the "genetic science and data" hiding if ASD supposedly is/was even a somewhat
quasi-factual genetic proclivity
[1]
?
What's happened since and where did medicine go wrong
[2]
,
I have to ask
?