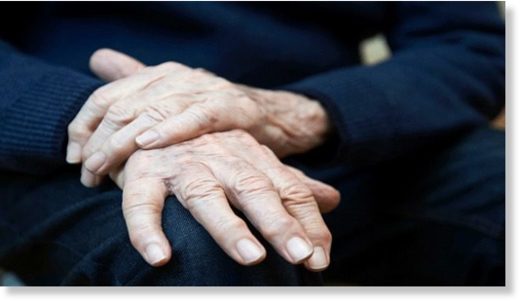 Scientists at The University of Manchester have found
small molecules contained in a substance secreted by the skin, known as sebum, that are responsible for a unique scent in people with Parkinson's.
The results could lead to the development of an early diagnosis test for the neurodegenerative disorder. At present there are no definitive diagnostic tests currently available.
The research, which was led by scientists at The University of Manchester and funded by Parkinson's UK and the Michael J. Fox Foundation, is being published in the journal
ACS Central Science
on Wednesday 20
th
March.