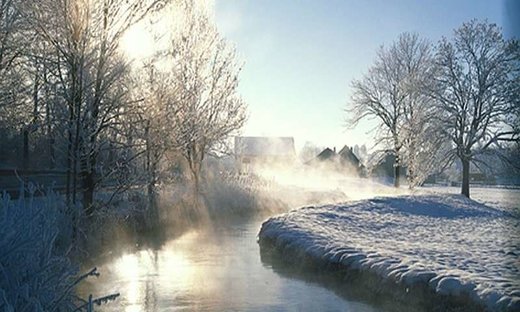 Did you know frostbite can occur within minutes?
Keeping fingers and toes warm and dry when you work or play outside is a must in icy weather, the American Academy of Orthopaedic Surgeons (AAOS) says.
Frostbite occurs when your tissue freezes and ice crystals form inside cells. As these
ice crystals
thaw, more damage can occur.
Older people and young children are especially vulnerable.
Also at high risk:
people with diabetes or other medical conditions that affect circulation and those who take certain medicines, such as beta-blockers,
which reduce blood flow to the skin. People who have been previously frostbitten are also more susceptible.
But anyone who doesn't dress warmly enough, stays outside in the cold too long, or gets wet can develop
frostbite
.
Frostbite occurs as the body shifts blood from the extremities to vital organs at the center of the body to maintain its core temperature. Once blood moves away from the fingers, toes and the nose, these parts may lose feeling and color. In some cases, frostbite damage is irreversible, the AAOS notes.