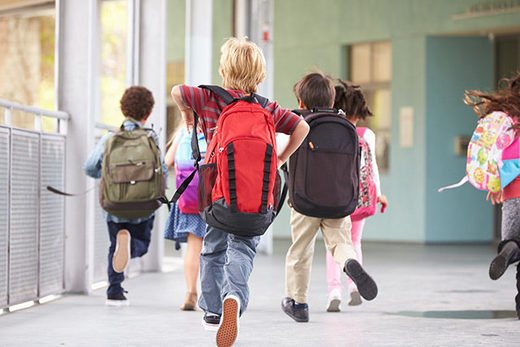 If you're expecting a baby or considering starting a family soon, you've probably been reading up on how to give your child the best start in life. You probably wouldn't dream of lighting up a cigarette or getting drunk while you're pregnant, but you could very well be doing something that can be quite
harmful to your unborn child if you're being exposed to pesticides
.
This isn't a warning that only applies to farm workers; 33 million pounds of organophosphate pesticides were used in the U.S. in 2007 alone, putting countless people at risk.
Three studies that examined children from very different backgrounds all reached the same conclusion:
Prenatal exposure to these pesticides can have a significant long-term adverse effect on a child's brain health, and it doesn't matter if that exposure came from crops or cockroach control products. We're not talking about a small difference, either; the exposure lowered children's IQ by
as many as seven points
!