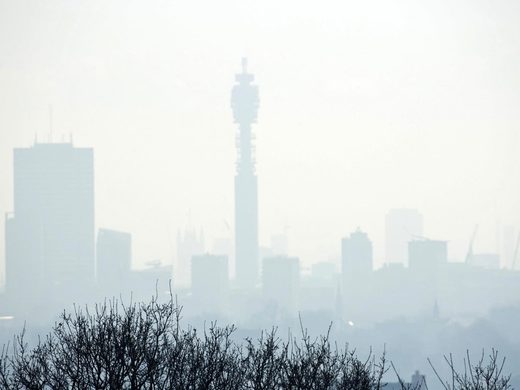 Pollution is killing 50,000 people a year in the UK, according to a damning new report, which lays bare the toxic danger posed by contaminated air and water.
The problem is responsible for more deaths in Britain than almost all of its Western European neighbours, the study says, and suggests a higher death toll in the UK from pollution than had been feared.
Experts had previously estimated that 40,000 people were dying in the UK from air pollution, which itself had led to calls for immediate action from the Government. The new findings, from a two-year project involving more than 40 international researchers, show the world's air quality is reaching "crisis point" and must be dealt with urgently.