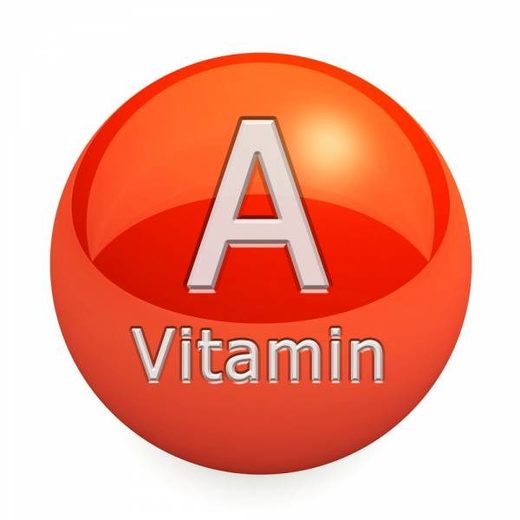 180DegreeHealth, from the beginning, has been about two primary things:
Slaying widely-held nutritional myths
Figuring out what the hell is causing an accelerated increase in nearly all health problems worldwide over the past century, the last 40 years in particular, and determine how best to turn those trends "180 degrees."
Admittedly, 180D has done a lot more of #1 than #2. In fact, because the pursuit of #2 attracted so many extreme health fanatics and disordered eaters, I felt obligated to mostly drop the latter and shout "EAT AN EFFING SLICE OF PIZZA AND RELAX" from the rooftops.