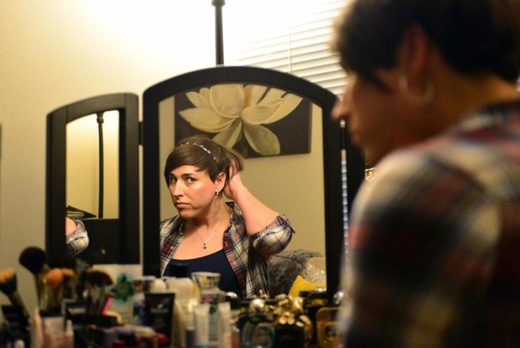 New research indicates that transgender and non-binary individuals are significantly
more likely to have autism or display autistic traits
than the wider population - a finding that has important implications for gender confirmation treatments.
The study, led by Dr Steven Stagg of Anglia Ruskin University (ARU) and published in the journal
European Psychiatry
, is one of the first pieces of research to focus on people who identify as non-binary.
It found that
14% of the transgender and non-binary group had a diagnosis of autism, while a further 28% of this group reached the cut off point
for an autism diagnosis, suggesting a high number of potentially undiagnosed individuals.