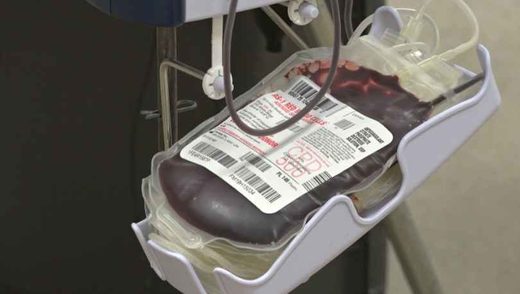 The Federal Drug Administration is trying to come up with new ways to tackle the coronavirus pandemic. This week, the FDA made guideline changes to avoid a blood shortage. Now, it might have another possible treatment plan for COVID-19 patients.
Soon, a new kind of blood donor could be helping patients in the Ozarks.
"Once you've tested positive for COVID and then recovered you're plasma is going to have antibodies in it," said Anthony Roberts.