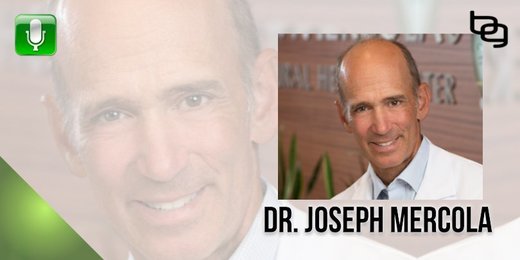 There are very few people who I consider to be personal mentors, extremely trustworthy individuals in my life who I can look to for fitness, health and longevity advice, or people who I think put out truly "cutting-edge" health information.
Dr. Joseph Mercola is one of those people.
Dr. Mercola is a board certified family physician who had seen tens of thousands of patients before transitioning to a full time internet journalist, as he felt he could help far more people than he could in private practice.
It turns out he was right...because every month he has ten million unique visitors and 80 million unique visitors each year.
Mercola.com
has been the most visited natural health site for the last 12 years and is now translated into six different languages.