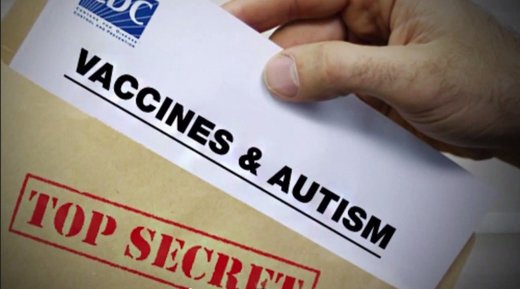 "On Sept. 22, in a letter from CDC Director Thomas Freiden,
[Frieden]
CDC denied Smith's request. Smith explained that 'this denial was a disappointment but not a surprise, since the inescapable implication of Dr. Thompson's testimony is that the agency fraudulently altered the science to undermine autism cases worth potentially $1 trillion in compensation ordered by Congress'."
[8]
There must be something either in the water or the air in Washington, DC - the federal district and government agencies, in particular, or Atlanta, Georgia - that enables federal employees and bureaucrats to break the law and not be held accountable! Isn't that interesting? One such exceptional example is the circus of events that surrounds the Democrat's presidential candidate's actions as Secretary of State deleting over 30,000 emails from her personal email server, plus not being able to remember 'things' under testimony to the FBI's investigation!
FBI Director James Comey seems to have drunk some of the 'cool aid', water or breathed too deeply because of his unbelievable exoneration of Hillary Clinton's obvious illegal and criminal actions, which other government employees had them land in prison, John Kiriakou being one CIA employee about whom I wrote
[1]
.
However, nothing seems to match the chutzpah, or impudence, of government employees than what goes on within the U.S. Centers for Disease Control and Prevention AND the U.S. Food and Drug Administration!