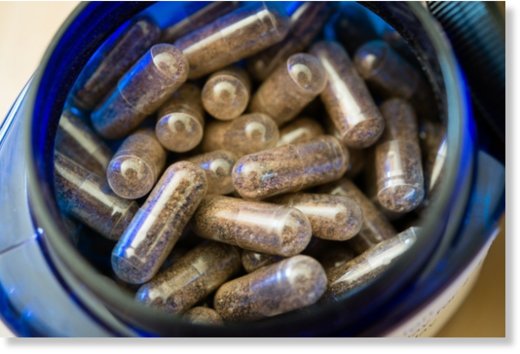 Modern medicine is taking a new look at an ancient remedy for severe diarrhea as a novel approach to treat a serious gastrointestinal infection.
Clostridium difficile
, or
C. diff
, is a common bacterium that can take advantage of an imbalance of intestinal microbiota, most commonly triggered by antibiotic use. The imbalance leads to
C. diff
overgrowth and infection, which can lead to multiple complications.