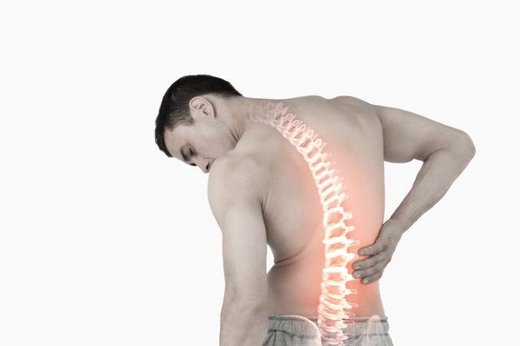 A study, involving almost 200,000 participants, finds that individuals who have back pain are more likely to also experience a range of mental health issues. Knowing about these links could form a more successful treatment plan for both sets of conditions.
Back pain
is a leading cause of disability across the globe. In fact, it causes more global disability than any other condition.
According to the Global Burden of Disease study, lower back pain affects almost
1 in 10 people
.
There is also a wealth of evidence that back pain negatively impacts quality of life and heightens the risk of other physical health problems. Additionally, it comes with substantial healthcare cost.
One earlier study of note used data from the World Mental Health Survey and found that chronic back or neck pain was associated with increased risk for mood disorders, alcohol abuse, and
anxiety
disorders.