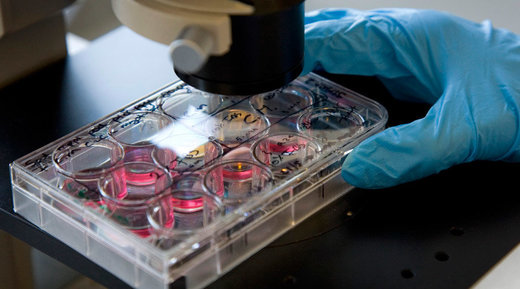 It may be banned in the UK, but DNA editing technology will begin trials on humans in China next month in the hope of curing lung cancer.
The technique known as 'Crispr' acts like a scissors, cutting out unwanted sections of DNA.
A team of scientists at Sichuan University's West China hospital in Chengdu will be the first to use the technique on humans after successful trials with monkeys.
"If this technology has good safety and shows certain efficacy, it has wide applications," Lu You, an oncologist leading the trials, told
Bloomberg
.