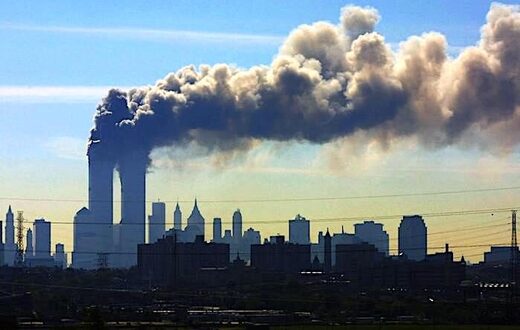 The use of the
Hegelian Dialectic of problem, reaction, solution
(otherwise known as
thesis, antithesis, synthesis
) has served the ruling elite as its formulaic playbook for nonstop violence, death, global destabilization, and deepening human enslavement through nonstop perpetuation of false flags as the cabal answer to every perceived, heavily promoted global problem, and the covert, illegally engineered disaster through bankers' wars, state-sponsored terrorism, economic downturns, assassinations and overthrow coups, right up to today's promoted viral pandemic as the projected danger and threat posing as its causative reaction to the bogusly identified problem.
The elite's artificially created reaction rolled out in cahoots with the
Mockingbird CIA
-controlled press, always saturating media's staged airwaves with singularly defined false narratives, is extended over a concentrated period of time in order to adequately sell the demonized enemy lurking behind every tragic false flag attack.
If the lie
gets robotically repeated often enough, the public will robotically believe almost anything. Former CIA director
William Casey
once smugly stated:
We'll know our disinformation program is complete when everything the American public believes is false.