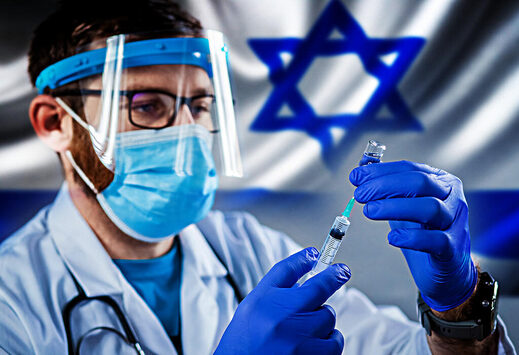 In an article published yesterday, Steve Kirsch detailed the proof that Israel found serious safety problems with the Covid "vaccines" and then deliberately covered it up.
"Israel didn't start to gather safety data until a year into the vaccine program. They gathered 6 months' worth of data and found that the vaccines weren't safe so they lied to the world about it," he wrote. "This is the single most important article on my Substack"
The Israeli Ministry of Health ("MoH") was informed by their own hand-selected outside expert group headed by Prof. Mati Berkowitz that the Covid injections are not as safe as the MoH had been claiming to the Israeli people. It was just the opposite. Adverse events were not mild and short-term but were serious and long-lasting. Instead of admitting their mistake, the MoH covered it up by issuing a report that distorted the expert report.