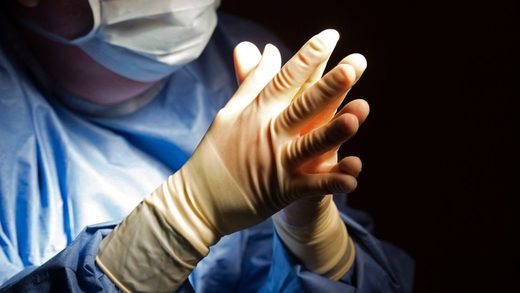 More than 550 objects have been unintentionally left in Canadian medical and surgery patients between 2016 and 2018, and the problem appears to be getting worse.
A new report released Thursday by the
Canadian Institute for Health Information
says
553 foreign items -- such as sponges and medical instruments -- were left behind over that two-year period.
That's a
14 per cent increase
between the most recent data collected 2017-2018 and statistics collected five years earlier.
It's also more than two times the average rate of 12 reporting countries, including Sweden, the Netherlands and Norway, which had the next highest rates.
The information was examined as part of a broad look at how Canada's health-care system compares to other member nations of the Organisation for Economic Co-operation and Development.
Tracy Johnson, CIHI's director of emerging issues, said the data only notes how often the mistakes occurred, but not how or why.