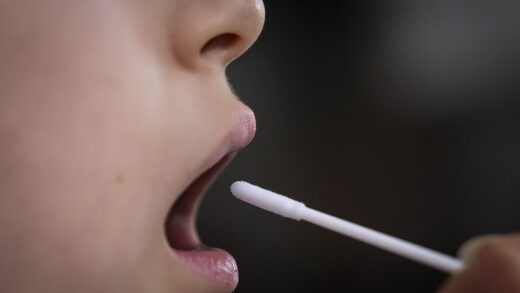 While the research suggests that natural immunity could be just as good as vaccines at preventing serious illness from COVID-19 infection, the study's authors encourage people to still get vaccinated, to avoid any complications from any initial infections.
Previous COVID infection boosts long-term immunity and lowers the risk of hospitalisation and death at the same level as vaccination, new peer-reviewed research shows.
The study, led by the University of Washington and published by
The Lancet
medical journal, is said to be the "most comprehensive study to date" on the impact of natural immunity for the disease.
"For people who have been infected with
COVID-19
at least once before, natural immunity against severe disease (hospitalisation and death) was strong and long-lasting for all variants (88% or greater at 10 months post-infection)," researchers said.