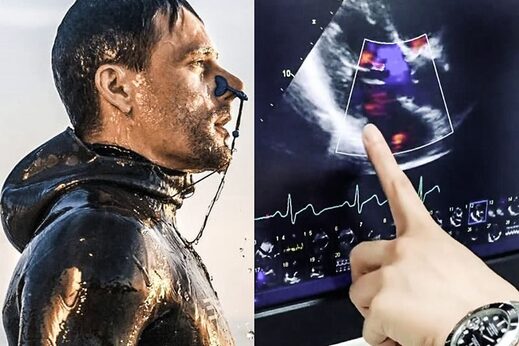 Shortly after receiving his 2
nd
dose of the Pfizer COVID vaccine earlier this year, professional diver Florian Dagoury, who is among the world's leading record-holders in static apnea (holding one's breath under water), noticed strange changes in his resting heart rate and breathing capacities.
Four weeks later, after visiting a cardiologist
he received a diagnosis of myocarditis and trivial mitral regurgitation
. With no previous history of cardiovascular illness, he concluded that these effects were produced by the Pfizer vaccine.
Professional mountain-biker Kyle Warner was also recently diagnosed with pericarditis, along with postural orthostatic tachycardia syndrome, which both began shortly after receiving his Pfizer shot. Kyle has shared his experience on his
YouTube channel
, and also participated on a roundtable discussion at the US senate on vaccine reactions in early November.
Former West Ham United soccer player Pedro Obiang
was hospitalized for 10-15 days shortly after receiving his COVID vaccine in July. The 29-year old was also told that he had myocarditis and, as a result, was unable to engage in any sporting activities for at least 6 months.
Likewise, the 2016 Olympic gold medal cyclist Greg Van Avermaet was
forced to quit this year's world championship
after suffering injury from the Pfizer vaccine in June.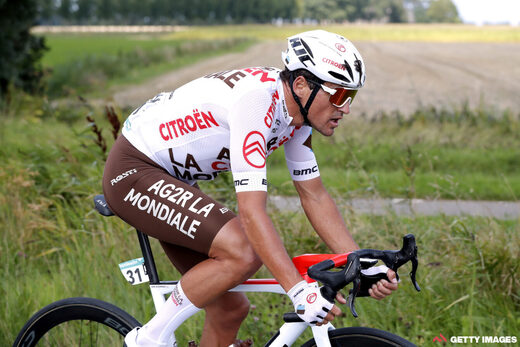 This is a small fraction of the total number of high-profile athletes who have suddenly been afflicted with cardiovascular disease in 2021 so far. Since myocarditis is an extremely dangerous condition of the heart with the potential to cause permanent damage, this may mean that these athletes never return to professional sporting activity again.