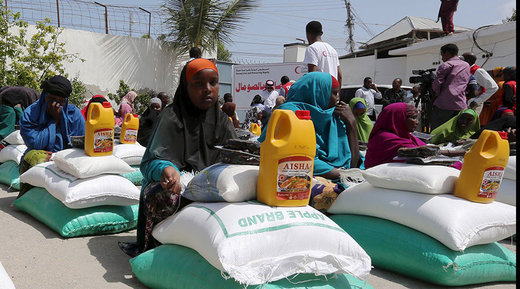 Britain's overseas aid department is scrutinizing its costs after the annual consultancy budget was revealed to have soared to £1 billion (US$1.25 billion), according to reports.
Analysis by the
Times
indicates that spending on private contractors by the Department for International Development (DfID) may have helped to as much as double spending since 2012.
The department was, for example, quoted £10,000 for a blog post and apparently paid £23,000 for a two-page policy report.
The paper also reports that celebrity speakers sent to a conference in Mexico cost £40,000, while elsewhere a bank and law firm split £1 million for advising a Nigerian state-owned investment fund.