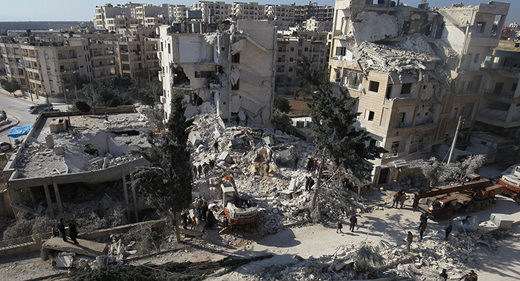 The campaign under the hashtag #SavaşaHayır (#NotoWar) was launched by Turkish Twitter users after the US missile strike hit a Syrian Air Force base.
The campaign ranked number one on Twitter in Turkey.
The hashtag #SavaşaHayır managed to go viral, despite the statements of the Turkish government suggesting that it supports the strike in Syria.
​On Thursday night, the United States launched 59 Tomahawk cruise missiles at the Syrian military airfield in Ash Sha'irat, located about 40 kilometers (25 miles) from the city of Homs. US President Donald Trump said the attack was a response to the alleged use of chemical weapons in Syria's Idlib on Tuesday, which Washington blames on the Syrian government.