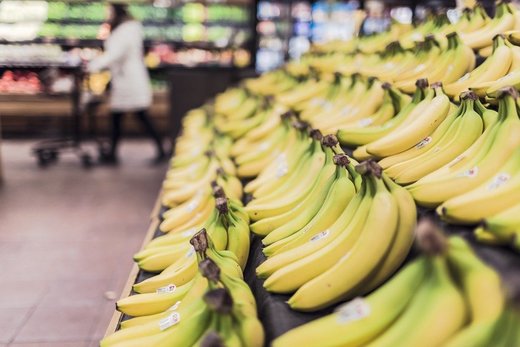 Widespread reports continue to pour in from all over the nation of "glitches" with the food stamp system. It is eight days into the month and large numbers of people still have not received their benefits, and in other instances it is being reported that EBT cards are simply not working correctly. So what in the world is going on here? On
downdetector.com
there are scores of reports of problems with the EBT system from people all over the nation. Could this simply be another example of government incompetence, or is something else at work here?
I had heard some rumblings about this over the past few days, but I had not really taken them seriously until I read an article from highly respected author
Ray Gano
...
It interesting over the weekend I got several emails telling me about cell phones being down, internet being down, and get this, EBT cards not working and having no money associated to them.

This is a concern because when the US Government has payment failures, then there is possibly something happening that the press is not telling you about.

Now, we know that computers have problems and that states, counties and cities run on computers. But what is interesting is that since the beginning of 2016, The US government has had over 2,700 reports on downdetector.com showing that they have been late loading the money onto these EBT cards.

Folks, we are now going on 8 days where the Government has not paid the EBT payments so that people have food.