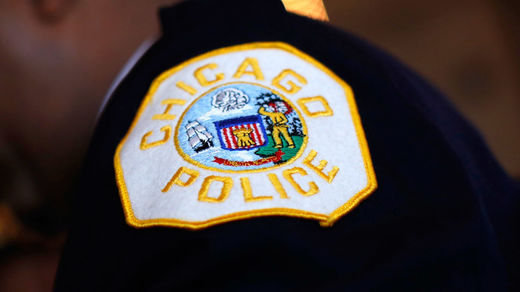 The city of Chicago says it will pay $5.5 million to compensate victims who were tortured by law enforcement under the administration of a former top cop.
Mayor Rahm Emanuel said on Monday that he is endorsing a proposed deal that establishes a
$5.5 million reparations package, which the Windy City will make available to people who suffered in the 1970s and 1980s under former police commander Jon Burge and his officers.
An internal review determined in
1993 that Burge had used torture, including electric shock, mock executions and suffocation, during interrogations carried out by the Chicago Police Department on his watch starting in 1972.
Four death row inmates who later said they falsely confessed during those sessions have since been pardoned, and the city believes that more than 100 people in all,
mostly African-American men
, were subjected to unlawful treatment during a nearly two-decade span.