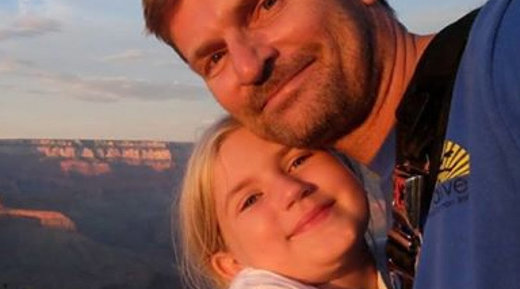 A father and his young daughter claim they were terrorized by a highway patrolman in Arizona while they were en route to the Grand Canyon on Friday.
Ken Walton, who is from California, described the horrifying ordeal in a lengthy Facebook post where he and his 7-year-old daughter were held at gunpoint after being pulled over by the out-of-control highway patrolman.
"Tonight, I was arrested at gunpoint by an Arizona highway patrol officer who threatened to shoot me in the back (twice) in front of my 7-year-old daughter. For a moment, I was certain he was going to kill me for no reason," he wrote.
Walton had been making his way to the Grand Canyon in a rented car when he was pulled over by the Arizona Highway Patrol who had been tailing him for a few miles.