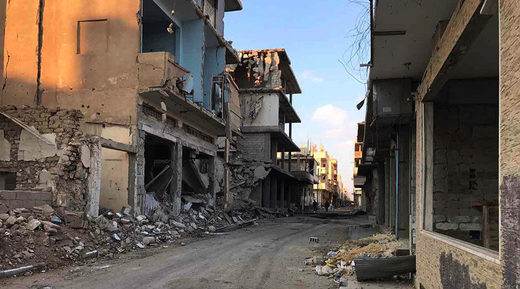 Two Russian servicemen have been killed after they came under shelling in Syria, the Russian Defense Ministry said in a statement, adding that one more soldier remains in the hospital, with doctors struggling to save his life.
Those killed were serving as military instructors within a unit of the Syrian forces, according to the statement. The unit came under mortar shelling launched by "a group of militants."
"Two Russian servicemen were killed in a mortar shell explosion," the ministry said, adding that one more serviceman is currently fighting for his life.
The ministry has not detailed the exact place and date of the attack, nor the identities of the servicemen.
Reports about the incident were released earlier in the Russian media.