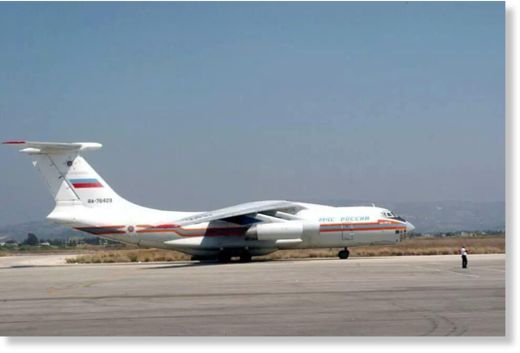 A Russian aid airplane carrying 15 tons of humanitarian aid arrived in Syria on Thursday, the official SANA news agency reported.
The plane landed in the international airport of the coastal city of Latakia, the latest shipment from Russia in a bid to alleviate some of the suffering of the Syrian people.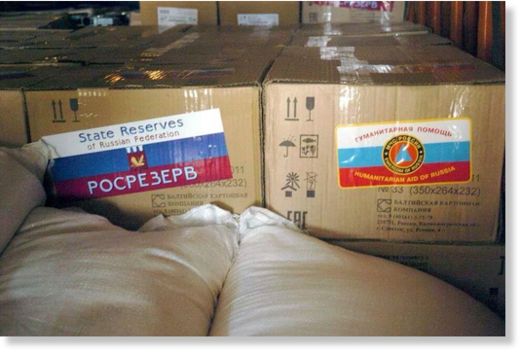 Separately, SANA said the Syrian government sent on Thursday a total of 15 truckloads of aid rations to the western and northern parts of the northern city of Aleppo.