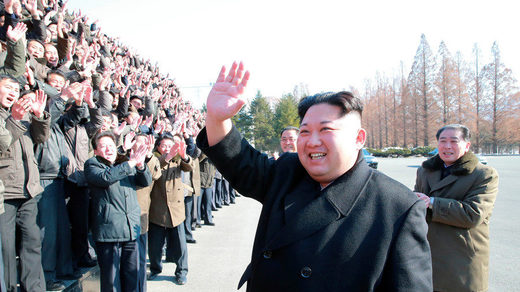 North Korea has cancelled a cultural performance due to be held in conjunction with South Korea next week, according to officials in Seoul.
South Korea's unification ministry said Monday that North Korea's decision to drop the event was "very regrettable,"Reuters reports. North Korea called off the event
, blaming South Korean media for encouraging "insulting" public sentiment towards the North, the ministry added.