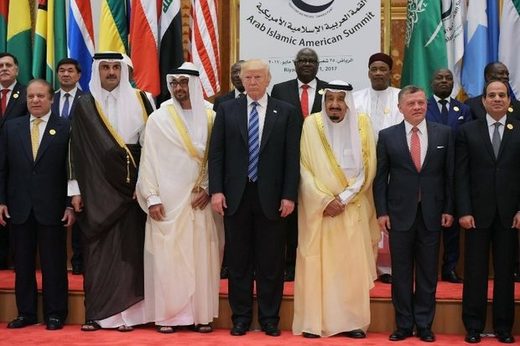 George Nader, the Lebanese-American businessman and convicted paedophile, who is co-operating with special counsel Robert Mueller's investigation into Donald Trump's campaign funding, organised a secret summit of Arab leaders on a yacht in the Red Sea in late 2015, Middle East Eye can reveal.
Nader proposed to the leaders gathered on the yacht that they should set up an elite regional group of six countries, which would supplant both the Gulf Cooperation Council (GCC) and the moribund Arab League.
Nader said this group of states could become a force in the region "that the US government could depend on" to counter the influence of Turkey and Iran, according to two sources briefed on the meeting.