Attorney: "I challenge anyone to be a part of these disciplinary hearings from the beginning and not say to yourself once a week, 'My God, are they really doing this? Does anybody read the Constitution?'"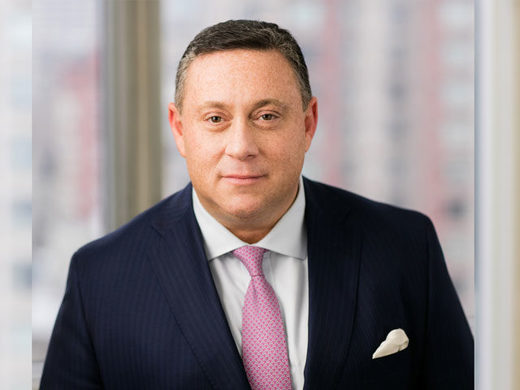 The luxury boutiques, specialty stores and eclectic dining of Boston's Newbury Street have long attracted the throngs of the college students who call the region home.
But many of the students enrolled in the area's 35 colleges now have a new reason to swing by-a law office entirely devoted to defending students wrongly accused of sexual assault recently opened shop there.