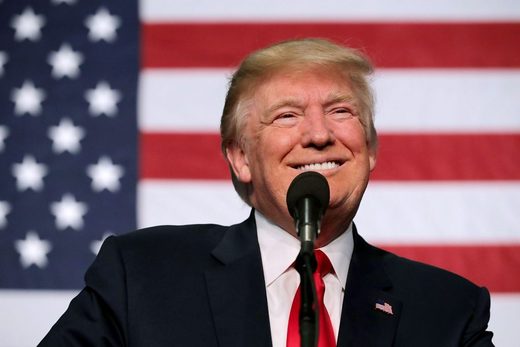 On Friday, FedEx announced a massive $3.2 billion investment in the American economy, crediting the Trump-backed Tax Cuts and Jobs Act. The money will be used for wage increases, employee bonuses and pensions, and job creation.
Over $200 million will go directly to workers' wages, FedEx said in a
statement
. Approximately two-thirds of that sum will be devoted to hourly employees, while the remainder will boost incentives for the company's salaried personnel.
FedEx is following that up with $1.5 billion for its pension plan, a voluntary contribution the company said will "ensure it remains one of the best funded retirement programs in the country."
The last $1.5 billion will serve as capital to expand the FedEx Express Indianapolis hub over the course of the next seven years-leading to jobs and community growth. The Memphis SuperHub will also be expanded, with details of the plan set to be announced in the spring.