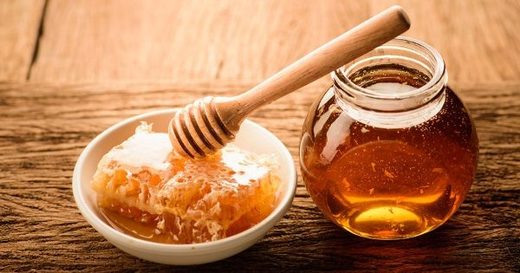 Natural remedies can do wonders in treating painful mouth ulcers, stomach inflammation, wounds and infections. When it comes to dealing with these cases, honey is a time-tested treatment to alleviate symptoms and provide relief for patients, whether young or old
Consuming
honey
often has a soothing effect and this sweet treat also has several notable health benefits. Its medicinal properties include being used as an antiseptic and antibacterial agent, as well as acting as a natural cough remedy.[i] At the same time, this celebrated ingredient is applied for chronic wound management and as a therapy for certain infections.
1. Honey for Painful Mouth Blisters and Ulcers
Research suggests that honey can help reduce painful mouth blisters among children with herpes simplex gingivostomatitis.[ii] Caused by the herpes virus,
herpes simplex gingivostomatitis
is an inflammation of the gums and lips, damaging the skin and resulting in
mouth ulcers
.
One of the earliest signs of herpes simplex gingivostomatitis is when your child refuses to eat because chewing has become too painful. While this disease is common among kids, there is a risk of dehydration since the patient often will not drink or eat.