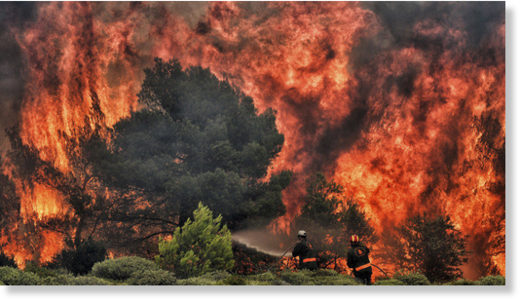 The death toll from the raging wildfires in Greece's Attica region has risen to 80, while up to 100 people are still missing. Moscow has expressed readiness to help Athens battle the fires and deal with the aftermath.
Most people have died in the eastern resort town of Mati, which was struck by a flash fire.
The streets of the now-ghost town are packed with charred and melted cars, while rescuers are searching through the burned-out buildings.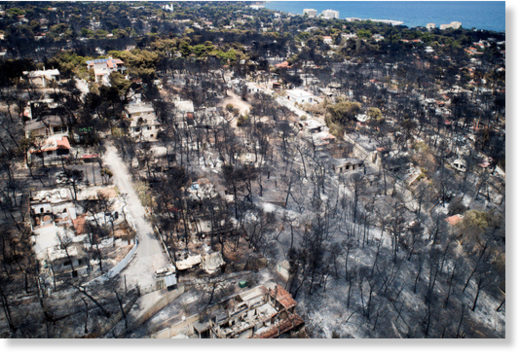 "We're going from house to house, anywhere we believe there may be someone trapped, someone who burned inside, someone missing," chief of a volunteer rescue team, Dionysis Tsiroglou, told Reuters. "So far, our search has been fruitless."