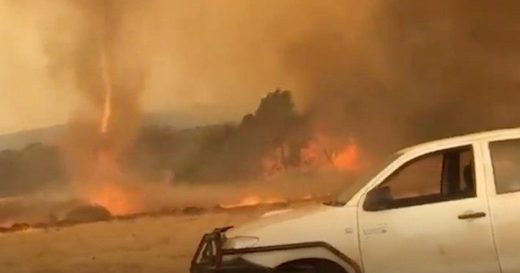 Authorities in Australia are working on the premise that arsonists and lightning strikes are to blame for bushfires that have devastated numerous areas of the country, not "climate change" as many global warming alarmists have claimed.
Since November, the fires have struck various regions of the state of New South Wales, destroying thousands of buildings and killing at least 22 people.
Despite the fact that
bushfires are not uncommon in Australia,
the severity of the damage led numerous climate change alarmists to blame the disaster on man-made global warming.