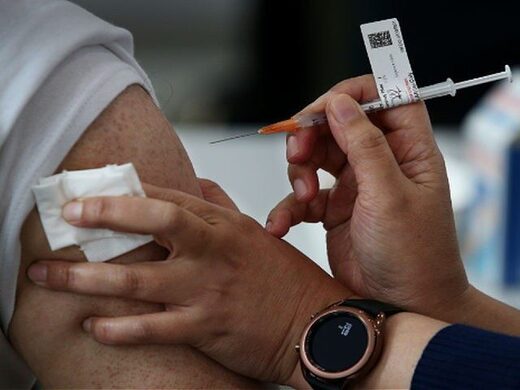 A real-world retrospective cohort study involving nearly 1.2 million people shows
COVID-19 infections in the 'fully' vaccinated are rare but are more common and severe in people with weaker immune systems.
The findings, published today in the
Journal of Medical Economics
, are led by researchers from Pfizer, which has co-developed [with BioNTech] one of three currently available COVID-19 vaccines in the United States.
Analyzing healthcare records, the study team found within their pool of fully vaccinated people only 0.08% experienced a
breakthrough infection
between December 10, 2020 and July 8, 2021. However, although
immunocompromised individuals
represented just 18%
of those studied, they accounted for over 38% of infections; nearly 60% of all hospitalizations; and 100% of deaths.
The proportion of people with breakthrough infections was three times higher among
immunocompromised
individuals (0.18%) than among the reference group of non-immunocompromised individuals (0.06%)."The results supplement other real-world studies, and support the introduction of a third dose of a COVID-19
vaccine
to increase protection among the immunocompromised individuals" — states Manuela Di Fusco, lead author from the Pfizer Health Economics and Outcomes Research team.