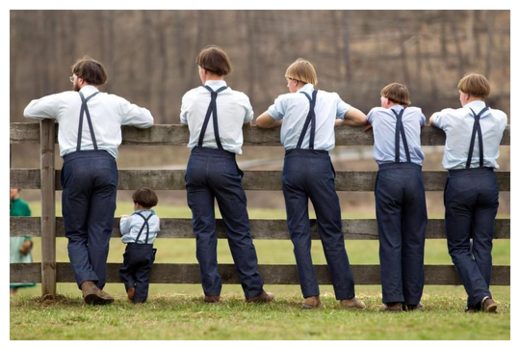 A local health official said the Amish and Mennonite communities of Lancaster County, Pennsylvania, have reached herd immunity from the coronavirus.
Allen Hoover, the administrator of the Parochial Medical Center,
estimated
that among the Amish and Mennonite communities in the county, as many as 90% of families have had at least one family member come down with COVID-19.
"So, you would think if COVID was as contagious as they say, it would go through like a tsunami; and it did," Hoover, an Old Order Mennonite, said, according to the
Associated Press.