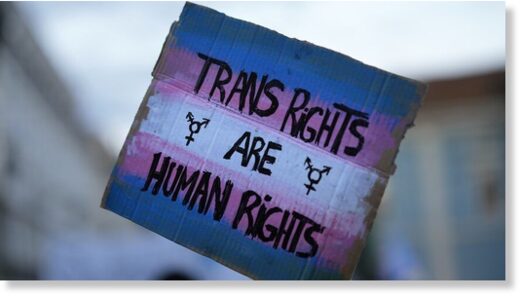 Recent studies provide evidence on the effects of puberty blockers on kids, a field where hitherto there has been little to no longterm data or research. And the results are sobering. It turns out trying to tamper with natural biology has bad and sometimes permanent longterm consequences. Who would have thought?
Surprisingly, it's the
New York Times
that published an
in-depth piece
seeking to answer the question: "They Paused Puberty, but Is There a Cost?" The cost not only comes in delayed sexual development but in serious effects such as permanently retarded bone growth, infertility, and potential retarded brain development.
"Many physicians in the United States and elsewhere are prescribing blockers to patients at the first stage of puberty — as early as age 8 — and allowing them to progress to sex hormones as soon as 12 or 13," the
Times
said (emphasis added). But yet, "
the United States had produced no data on the impact or safety of blockers, particularly among transgender patients under 12.
" There are 300,000 "trans" young Americans between the ages of 13 and 17, the
Times
reported, and an unknown number younger than that. That's a whole lot of children potentially seeking these treatments. So puberty blockers were being used on kids as young as eight, with no data on the safety and side effects? How is that allowed?