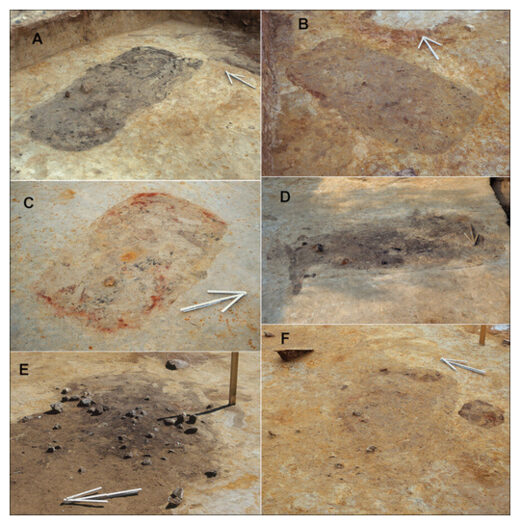 Archaeologists have found a mysterious prehistoric site believed to be a
6,500-year-old Stone Age cemetery just 50 miles (80 kilometers) south of the Arctic Circle.
The prehistoric site is known as Tainiaro, located about 50 miles south of the Arctic Circle in the Finnish region of Lapland. Although the hypothesis that the Tainiaro site is a Stone Age cemetery remains unproven, if confirmed, it could drastically alter ideas about the history of Northern Europe. Furthermore, the proof would make Tainiaro the northernmost Stone Age graveyard in the world.
Back in 1959, local workers came across stone tools in Simo, which is situated near the Baltic Sea's northern edge, just 80 kilometers to the south of the Arctic Circle. The site, named Tainiaro, underwent partial excavations in the 80s. This led to the revelation of thousands of artifacts, including pottery, stone tools, and animal bones.
The archaeologists were also able to notice 127 possible pits of different sizes that could have been sediment-filled. Some had burning evidence, while others had red ochre traces. Red ochre is a natural iron pigment that is crucial to several burials of the Stone Age. However, without skeletal evidence, which quickly decayed in the acidic soil of this region, the
Taniaro's identification as a cemetery was never confirmed.
The team of archaeologists working on the site has published its findings and theories in the Cambridge University Press archaeological journal
Antiquity
in the paper entitled "A large fifth-millennium BC cemetery in the subarctic north of the Baltic Sea."