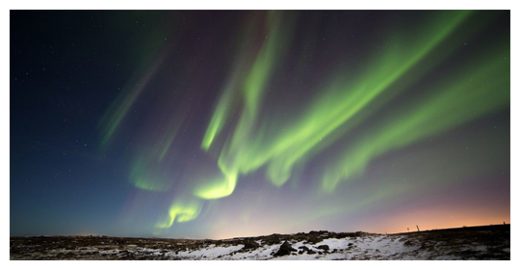 What scientists thought caused certain classes of northern lights is not what causes certain classes of northern lights.
In a landmark study that has toppled what scientists know about the night sky, UAlberta physicists Robert Rankin and Dmytro Sydorenko found that the ionospheric feedback instability (IFI)-the mechanism thought to be the cause of certain types of northern lights-not only doesn't cause northern lights, it may not even exist at all.
"These findings fly in the face of what is now commonly accepted in the world of space science," said Rankin. "Our research shows that conditions necessary for the ionospheric feedback instability to occur are very unlikely, meaning it cannot be the cause of something as regular as the Aurora Borealis."