On Wednesday, January 31, 2018, the first total lunar eclipse in more than two years graces the skies above North America.
But unlike the previous one, this eclipse is positioned perfectly for the West Coast and Pacific Rim, while the East Coast and the Atlantic Regions will see little, if any, of the show.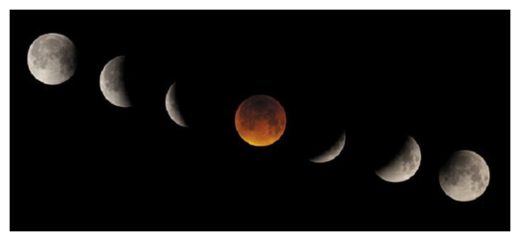 The eclipse occurs in the morning for western North America and the near Pacific. For the East Coast, the Moon sets before totality arrives, so the best you'll see from, say, Pittsburgh, is a partial eclipse. Viewers in the western contiguous United States (roughly west of a line drawn from Grand Forks, North Dakota, to El Paso, Texas) will have good views of most of the action, with the Moon setting at the end of or soon after totality. The farther west/northwest the viewer, the better the event. Los Angeles sees the end of totality in a brightening sky; the Moon sets before the second partial stage is complete. More northwesterly Seattle sees almost the entire eclipse, missing only the subtle end stage. Honolulu and Anchorage see every stage in an enjoyably dark sky. Alaska, Yukon, most of British Columbia, the Northwest Territories, parts of Nunavut, and Hawai'i see the eclipse from start to finish.
Totality falls on the evening of January 31st for eastern Asia and the far Pacific. China, Mongolia, Japan, Korea, Russia, New Zealand, the Philippines, and most of Indonesia and Australia will see the eclipse in its entirety. (Perth, you miss the opening minutes of the event, but this is no big deal as the subtle shadow in the early stages of a total eclipse isn't visible to the naked eye.)