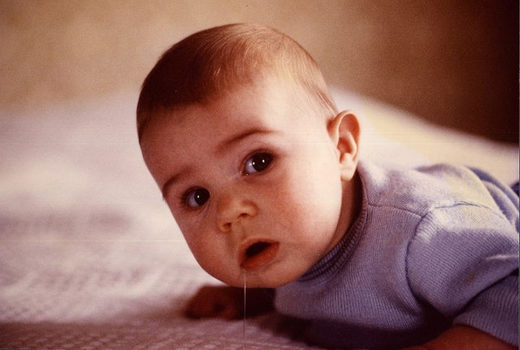 Baby boys born small for their gestational age have a greater chance of infertility as adults than those born at an average weight, research suggests.
About one in seven heterosexual couples in the UK experience infertility, meaning a year or more of trying for a baby without conceiving, figures show.
But while the focus is often on women's reproductive health, men's fertility problems are a problem of equal proportion, with both accounting for about a third of known causes of difficulties conceiving. The remaining third are down to unclear causes.