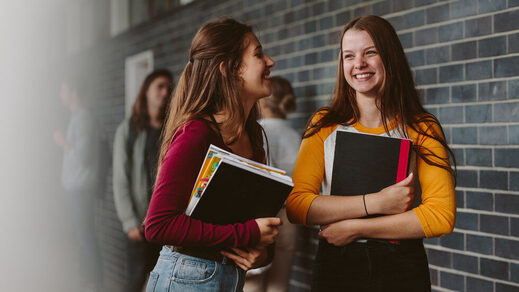 From Malaysia to the US, women are dominating higher education in record numbers, but don't expect quotas or diversity measures to tackle the inequality. For gender activists, this is just the latest victory in a long-running war.
It was always going to happen. And now it's official: women
outnumber
men at American universities on a scale that's never been seen before. Not just slightly, or by a considerable margin, but by record, unprecedented levels.
By the end of the 2020-21 academic year, women constituted 60% of college students across American campuses, while men made up just 40%, according to the National Student Clearinghouse research group.