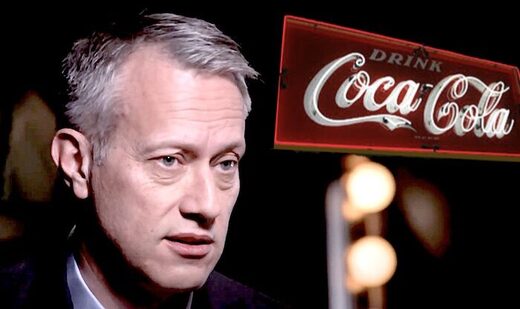 Coke got woke, and now they're gonna go broke.
I don't know why these companies literally can't stop themselves from jumping into social and political issues. It's like, you make fizzy sugar water, shut up. But much like sports and Hollywood, these progressive corporate commies just can't stop themselves from giving their unsolicited two cents.
Everyone's a friggen activist nowadays. And it's not like going "woke" is this super-profitable gig for most companies and sports franchises.
Hollywood is quite literally circling the drain as we speak
- there are more people in my living room right now than actual viewers who watch their narcissistic awards shows, and the
ratings for sports are on their second flush as well.
Even so,
companies like Coke and Apple, and about a bazillion others, decided to chime in on the new voter integrity laws in Georgia...
A bunch of soft drink executives, who didn't read the bill, hop on the wave of outrage in order to score some quick progressive brownie points, not realizing the wave won't last - it's gonna hit the shore and crash within days, and they'll be left standing there with a brand that's destroyed and customers who are pissed.