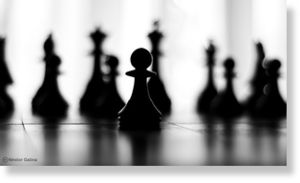 He came along with a shotgun on his shoulder while a group of children were playing in front of the school. Without warning or provocation, he raised the gun to his shoulder, took deliberate aim, and fired into the crowd of boys.
Although it sounds sadly modern, the account was published in the
New York Times
more than a century ago.
Dated April 10, 1891, the article described an elderly man firing a shotgun at children playing in front of St. Mary's Parochial School in Newburgh, NY.
"None of the children were killed, but several were well filled with lead," the report said.
More than a century earlier, on July 26, 1764, a teacher and 10 students were shot dead by four Lenape American Indians in Greencastle, Pennsylvania, in what is considered the earliest known U.S. mass school shooting.
Indeed, killing or trying to kill a mass of people is not a modern phenomenon. For as long as there has been history, there have been gruesome mass murders.