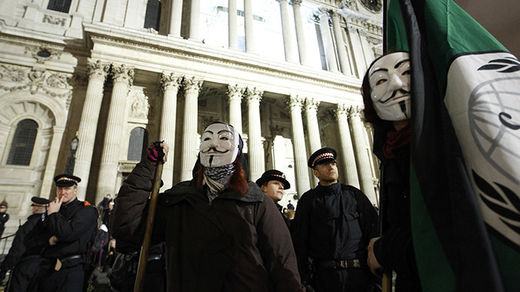 The Million Mask March will course through London on Wednesday November 5. The march, in which all demonstrators obscure their faces to protect their identity, is in protest against austerity, mass surveillance and attacks on human rights.
Organized by the global hacktivist group Anonymous, the London protest will march from Trafalgar Square and finish at the Houses of Parliament.
It is unknown how many demonstrators will join the march, as pleas from police for information have remained unanswered.
In 2013 the event gathered crowds of more than 2,500. The Facebook event suggests over 6,000 people may attend this year.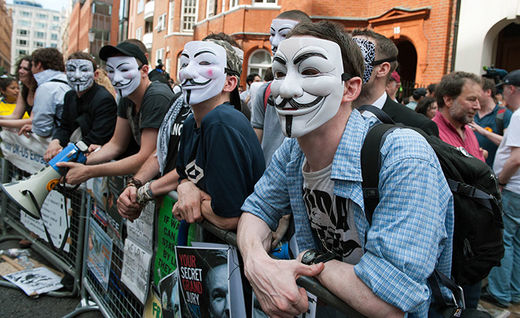 Speaking to RT, an Anonymous source said the Million Mask March, a tradition began in 2011, was originally called OpVendetta, and initially only gathered a crowd of 50.
Within a year, the following had grown to 2,000, and in 2013 the decision was made to rename the march the "Million Mask March," the source said.