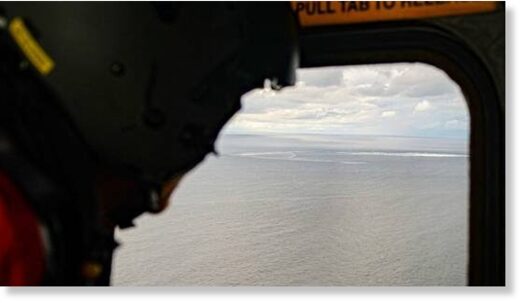 Norway's offshore energy operators reported an increasing number of unidentified drones near their platforms in the days leading up to the apparent sabotage of the Russian Nord Stream 1 and 2 gas pipelines.
The Norwegian Petroleum Safety Authority held a meeting with members of the country's oil and gas industry on Thursday, warning them that recent reports indicated "increased drone activity" over the Norwegian continental shelf (NCS).
"These craft have been of different sizes, and their presence has been growing - particularly in September," the agency stated, adding that the drone sightings are being investigated by the Norwegian police.
In a
letter
dated last Friday, the agency warned Norway's maritime and aviation authorities that energy operators on the NCS had "recently given warnings/notifications of a number of observations concerning unidentified drones/aircraft close to offshore installations."