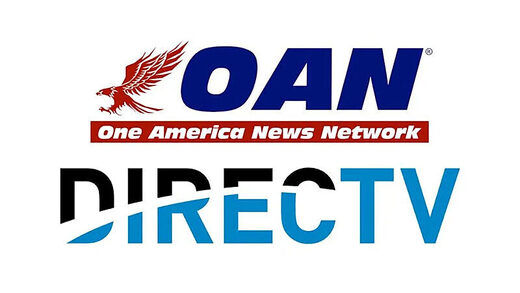 One America News' owner and founder Robert Herring Sr. is asking viewers of the right-wing channel to call their cable companies to protect its unknown future. Earlier this month, satellite company DirecTV dropped the channel.
"I'm sure by now a lot of you have heard the news that AT&T and DirecTV have decided to take us off their service," Herring said in a segment that is airing on OAN. "It was a major surprise to me when I read it in the news last Friday night, as I'm sure it was to you."
He took aim at AT&T, which is majority owner of DirecTV and which, according to reports from last fall, played a major role in the formation of the channel almost 10 years ago. He pointed out he has worked for AT&T in a number of capacities, including "as a chauffeur, driving their executives around town," then put the blame for the dropping on a change in AT&T's leadership.