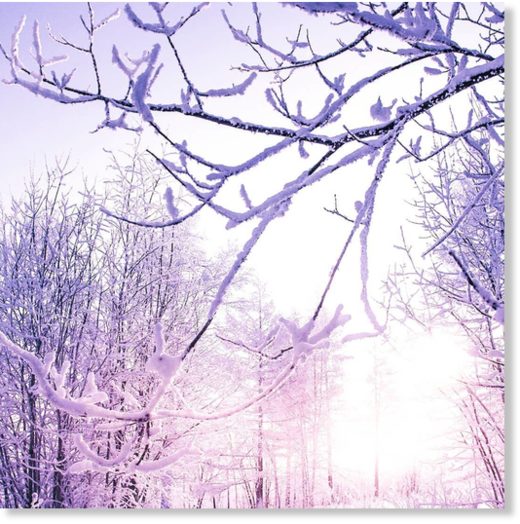 33 cm (more than a foot) of snow in Khakassia.
In Yakutia -10°C.
4 Sep 2018 - Anomalously cold weather - pre-winter weather - across a vast expanses of Siberia.
Night frosts and solid precipitation in the form of groats and wet snow from Taimyr to Altai and from the Urals to Kolyma.
West of Yakutia the temperature dropped to -10°C.
In the mountains of Khakassia heavy snow fell
.
The meteorological station "Nenastnaya" recorded 33 cm of snow!
"Nenastnaya Station is near Priiskovoye city (Khakassia)."
Thanks to Martin Siebert for this
link