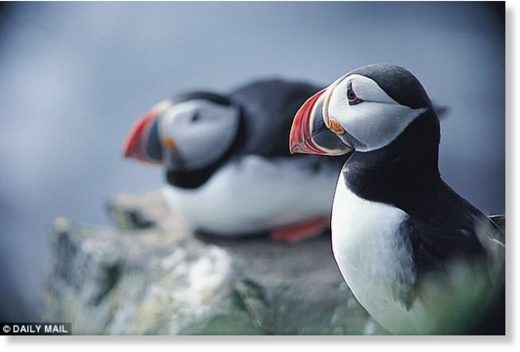 Forty per cent of all bird species are in decline and one in eight is at risk of global extinction, according to a new report.
Iconic birds such as the snowy owl, turtle dove and the puffin are all struggling to survive and humans are to blame for the shrinking numbers, scientists warn.
Agriculture and logging are the main culprits,
with climate change and hunting also a major concern.
Despite some limited conservation success over the past decade, the global crisis is worsening, scientists said.