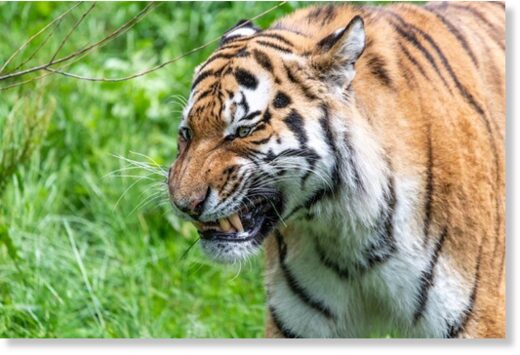 An unprecedented spate of fatal tiger attacks in a forest range of Gadchiroli district has struck terror in 18 villages in the region.
A sub-adult tiger, aged just about two years, is suspected to have killed seven persons, all men, in the Porla range within a month.
Such a spate of attacks is unprecedented, say wildlife officials.
Officials, however, have confirmed that only four of the attacks are by the two-year-old tiger. They are still unsure about whether the other three victims, too, had died due to an attack by this tiger.
The earlier known instances of attacks by Pandharkawda tigers Avni, which was shot dead in 2018, and Rajura tiger RT1, were spread over one-and-a-half years.
Gadchiroli Conservator of Forest Ashok Mankar told
The Indian Express
, "A two-year old tiger, who was separated from its mother a couple of months ago, has killed at least four persons, beginning August 15. We have the camera trap evidence for the same."