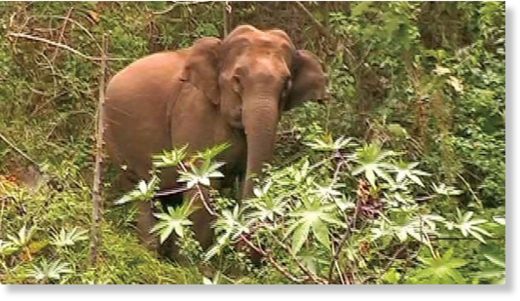 Jumbo menace resurfaces in newer forms
A wild elephant has begun to target vehicles and motorists in particular in the Mooparkadu village area near here. Foresters are now escorting buses.
While the wild elephant menace has almost become a regular phenomenon in this wildlife rich district of Nilgiris,
it was really strange to see this one straying into Mooparkadu village limits, often hiding in bushes near the second hair-pin bend along the narrow Coonoor-Mooparkadu road and then chasing vehicles that happen to pass that area.