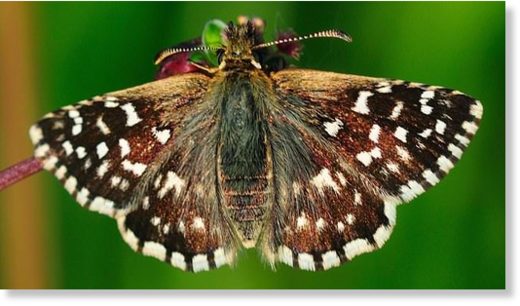 Two species of butterfly that were already in decline suffered their worst year on record last year as they struggled in difficult weather conditions.
Conservationists had hoped that butterfly numbers would bounce back after the summer of 2016, the fourth worst year in 42 years of records.
Many spring species emerged earlier than usual following a warm start to 2017.