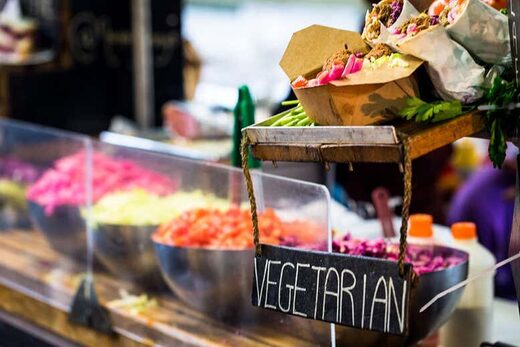 People who don't eat meat are more at risk of breaking bones, especially their hips, according to the largest study yet of this risk. The effect may stem from
a lack of calcium and protein in their diet, as well as the fact that they tend to be thinner
and so have less flesh to cushion a fall.
Several previous studies have shown that vegetarians have weaker bones than meat eaters
, but it was unclear if this had any meaningful effect on their risk of fractures.
The new research took advantage of
a long-running study
called
EPIC-Oxford
, originally set up to look at whether diet influences the risk of cancer by following the health
of about 65,000 people in the UK
from 1993 onwards. The study recorded people's typical diet and tracked their health through hospital records.