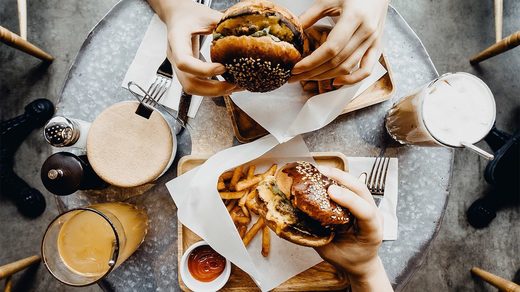 In grocery stores and fast-food outlets around the United States, a revolution is taking place.
Alternatives to meat may not be new, but recent improvements to the products, such as fake meats that really "bleed" and fake chicken that tastes like the real thing, have led to a surge in popularity of faux meats.
Fake meats are big business with companies such as
Burger King
,
KFC
, and
Dunkin'
all adding the products to their menus. But they're no longer alone.
Now, traditional food companies such as Kellogg's, Tyson, and Kroger are also
jumping on
the fake meat bandwagon.