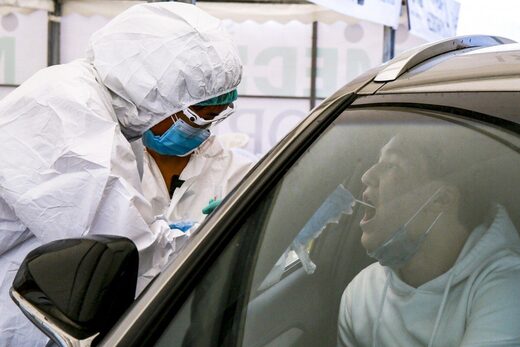 The Chinese embassy in Kazakhstan has warned of a deadly "unknown pneumonia" after the former Soviet republic reported a spike in pneumonia cases since June.
"The death rate of this disease is much higher than the novel coronavirus. The country's health departments are conducting comparative research into the pneumonia virus, but have yet to identify the virus," the embassy said in a warning to Chinese citizens in the country.
While the Chinese embassy described the illness as an "unknown pneumonia", Kazakhstani officials and media have only said it is pneumonia.
It was not clear why the Chinese embassy had described the illness as "unknown" or what information it had about the pneumonia.