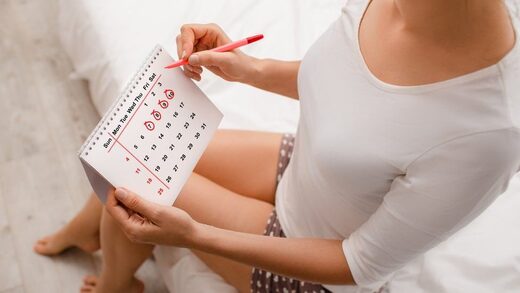 Changes to periods and unexpected vaginal bleeding after having a Covid vaccine should be investigated to reassure women, says a leading immunologist specialising in fertility.
Writing in the BMJ
, Dr Victoria Male, from Imperial College London, said the body's immune response was the likely cause, not something in the vaccines.
There is no evidence they have any impact on pregnancy or fertility.