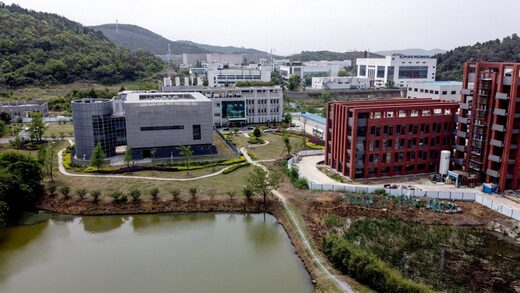 Back on May 14th, 18 scientists wrote a
letter
to
Science
calling for a new investigation into the origins of COVID-19. Among their number was a gentleman named Ralph Baric, one of the world's leading coronavirus experts.
Baric has been the subject of controversy over the last few months, given that he previously
developed
a method for engineering bat coronaviruses, and then taught that method to Dr Shi (the "Batwoman") at the Wuhan Institute of Virology.
In a recent
interview
with the MIT Technology Review, he divulges some interesting details about how researchers work with coronaviruses in the lab, as well as how they
should
do such work.