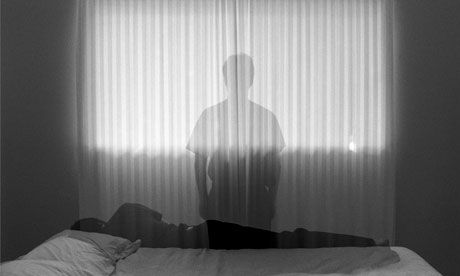 When disaster strikes, people often claim that they foresaw the tragedy. But are such premonitions really possible? In an extract from his new book
Paranormality,
psychologist Richard Wiseman explains how our sleeping minds can trick us.
Aberfan is a small village in south Wales. In the 1960s, many of those living there worked at a nearby colliery that had been built to exploit the large amount of high-quality coal in the area. Although some of the waste from the mining operation had been stored underground, much of it had been piled on the steep hillsides surrounding the village. Throughout October 1966 heavy rain lashed down on the area and seeped into the porous sandstone of the hills. Unfortunately, no one realised that the water was then flowing into several hidden springs and slowly transforming the pit waste into soft slurry.
Just after nine o'clock on the morning of 21 October, the side of the hill subsided and half a million tonnes of debris started to move rapidly towards the village. Although some of the material came to a halt on the lower parts of the hill, much of it slid into Aberfan and smashed into the village school. A handful of children were pulled out alive during the first hour or so of the rescue effort, but no other survivors emerged. One hundred and thirty-nine schoolchildren and five teachers lost their lives in the tragedy.
Psychiatrist John Barker visited the village the day after the landslide. Barker had a longstanding interest in the paranormal and wondered whether the extreme nature of events in Aberfan might have caused large numbers of people to experience a premonition about the tragedy. To find out, Barker arranged for a newspaper to ask any readers who thought they had foreseen the Aberfan disaster to get in touch. He received 60 letters from across England and Wales, with over half of the respondents claiming that their apparent premonition had come to them during a dream.