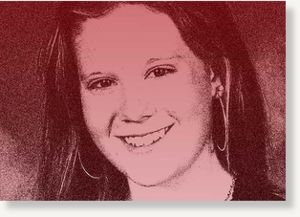 The Victorian government announced plans this week to
introduce a jail term
of up to 10 years for workplace bullying. But until it becomes law - and probably afterwards, too - terror at the hands of the workplace psychopath will continue for many victims.
Apparently, they can't be stopped. Or cured.
John Clarke is the author of
Working with Monsters
, which provides readers with information on how to protect themselves. I asked him whether workplace psychopaths are aware they're psychopathic.
"They wouldn't recognise themselves as a psychopath
but the behaviour is always conscious and intentional
," he says. "Some of the ones I've spoken to don't really see why it's such a big issue because they see it more as a strategy they need to use to survive. It's survival of the fittest."