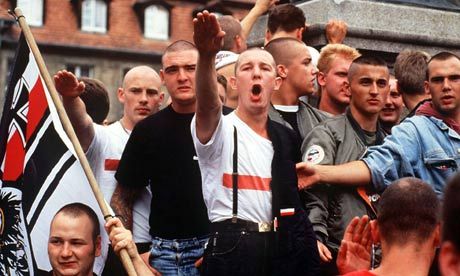 Carsten de Dreu, 44, a professor of psychology at the University of Amsterdam, describes himself as a social psychologist with an interest in evolutionary theory. He is president of the European Association of Social Psychology and has published more than 100 scholarly articles on conflict resolution in organisations, group decision-making and creativity and innovation.
More recently, he has been exploring the role of the "love" hormone oxytocin in group dynamics and inter-group competition. His latest experiments, the results of which have been
published in the Proceedings of the National Academy of Sciences
, indicate a potentially more negative side.