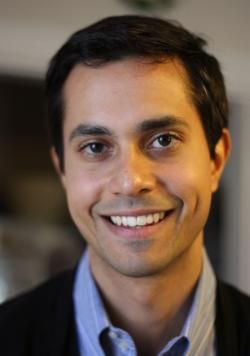 When stressful life events, such as a layoff, happen to people with panic disorder, the result is often not an immediate and acute attack. Instead, the stress leads to a gradual but steady increase in symptoms for weeks afterward. Patients, family members and therapists should remain vigilant for the long term, researchers say.
Just like everyone else, people with panic disorder have real stress in their lives. They get laid off and they fight with their spouses. How such stresses affect their panic symptoms hasn't been well understood, but a new study by researchers at Brown University presents the counterintuitive finding that certain kinds of stressful life events cause panic symptoms to increase gradually over succeeding months, rather than to spike immediately.
"We definitely expected the symptoms to get worse over time, but we also thought the symptoms would get worse right away," said Ethan Moitra, a postdoctoral researcher in the Department of Psychiatry and Human Behavior at the Warren Alpert Medical School of Brown University.
But even if the events don't seem to trigger an immediate panic attack, said Dr. Martin Keller, professor of psychiatry and human behavior and principal investigator of the research, patients, family members, or their psychiatrists need to keep their guard up.