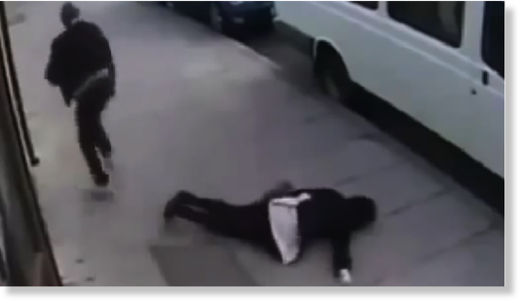 The resurgence of a dangerously violent street game that targets innocent bystanders has left people dead and others fearing for their lives.
The aim of the game, known as Knockout, is to approach an unsuspecting passerby and punch them so powerfully they are knocked unconscious. The attacks are violent, deliberate and in some cases, fatal.
Why? Simply "for the fun of it," said one teenage participant.
"They think it's funny," said another.
"They just go, boom, when it's the right time and the right place.
"It could be anybody, it could be a mother with her children. It's a macho thing."
The game first surfaced in New York City several years ago and after a short lull, a number of recent attacks are proving it's back, as violent as ever.