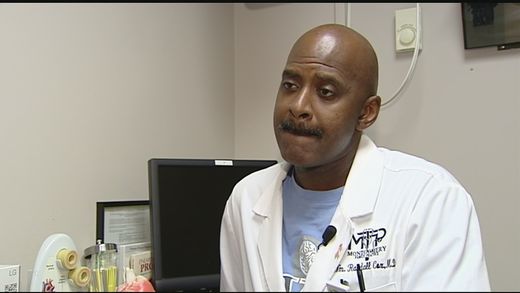 An Ohio medical doctor was assaulted and arrested at his own home on charges that would eventually be found to be false.
Montgomery, OH - Dr. Randal Cox was hosting his terminally ill son's 18th birthday when six police officers from two different precincts showed up to his door.
When Dr. Cox opened the door he was attacked by the officers. The incident was captured on cellphone video from one of the guests at the party.
"Somebody grabbed me around the neck, they body slammed me then multiple people got on top of me then I started getting Tased,"
said Cox.
Cox was then arrested and hauled off to jail in front of his son, who
was left devastated at what would be his last birthday. Cox's son died several months later as a result of his terminal brain cancer.
Cox was charged with resisting arrest, which would later be dropped.