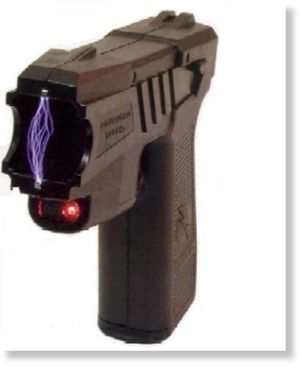 For months, the focus of discussion about the new concealed carry law has been on guns. But, the law is not just limited to deadly weapons.
The new law defines a legally concealed weapon to be a handgun, a non-switchblade knife, a billy club, or an electric weapon -- like a taser.
Up until November 1, it was illegal to even own a taser in the state of Wisconsin. But now, stores are starting to consider selling them to appeal to a customer who's not necessarily comfortable with a gun but wants to protect themselves.
Attorney General JB Van Hollen says it's a good idea for people to protect themselves, as long as they're properly trained.