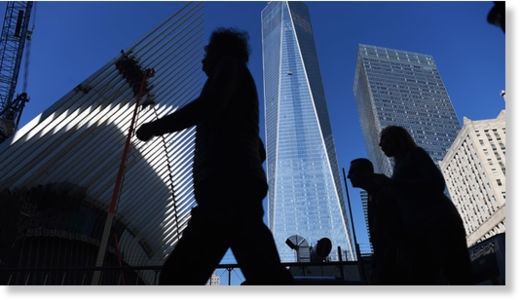 The American Dream is slipping further away from the vast majority of Americans than it has in a quarter century. Now 90 percent of US households are poorer than they were in 1987, according to both a new study and the head of the Federal Reserve.
"The new, harsh reality is that the bottom 90 percent of households are poorer today than they were in 1987," Matt O'Brien wrote in the Washington Post Wonkblog, citing data from a new
National Bureau of Economic Research
(NBER) paper on U.S. wealth inequality, which he says is based on tax data. "It's been a lost 25 years for the bottom 90 percent, but a lost 15 for the next 9 percent, too. That's right: altogether, the bottom 99 percent are worth less today than they were in 1998."
Federal Reserve Board Chairwoman Janet Yellen delved deeper into the statistics at the Federal Reserve Bank of Boston Economic Conference on Inequality of Economic Opportunity last Friday.