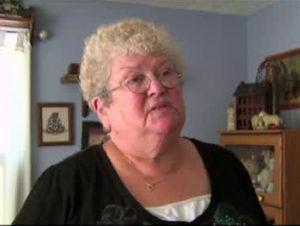 Greece, N.Y. School District Will Also Require 50 Hours Of Community Service
The middle school students who tormented a
bus aide in Upstate New York
have been suspended from school for one year, according to the Greece School District.
The students insulted
Karen Klein
and made fun of her weight and looks - calling her "fat" and saying she looks "like a troll" - and threatened to egg her house.
At one point, a student even says Klein's family killed themselves to not be anywhere near her. Klein's eldest son committed suicide a decade ago.
The incident was captured in a 10-minute cell phone video by one of the students and
posted to YouTube
, drove Klein to tears.
At least 10 minutes of the bullying was recorded, but it is unclear how long the taunting lasted.