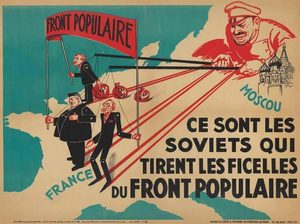 Plus ça change
The bourgeois produces the Bolshevist, inevitably as every half-truth at length produces the contradiction of itself in the opposite half-truth.
- D.H. Lawrence
Recent Comments
I mean c'mon. That's useless. These billionaires...they could have come up with s better idea than that...a five hundred foot fidget spinner would...
---
Indigenous peoples of the continent of the Americas have MANY archaeological sites from the south up into Central America, of hard carved rocks,...
---
I can hear the cuckoo already...
---
It will help reduce world hunger and thirst.
---
Anyone see what's really going on here? Attacks on 'gun-free' zones to spark fear; social justice warriors yelling for taking away guns; and now...