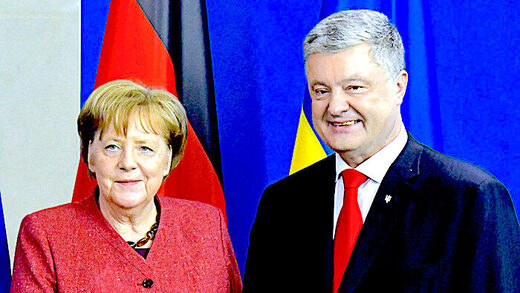 German ex-Chancellor Angela Merkel reveals that in 2014, the Minsk agreements aimed to give Ukraine time to get stronger and for NATO to increase its support to the country in the face of Russia.
The Minsk accords were signed to "give Ukraine time" to strengthen itself, according to
ex-German Chancellor Angela Merkel
, who was in office from 2005 to 2021, in an interview published on Wednesday in the
Zeit
newspaper.
Merkel said
"The 2014 Minsk agreement was an attempt to give time to Ukraine. It also used this time to become stronger as can be seen today. The Ukraine of 2014-2015 is not the modern Ukraine."