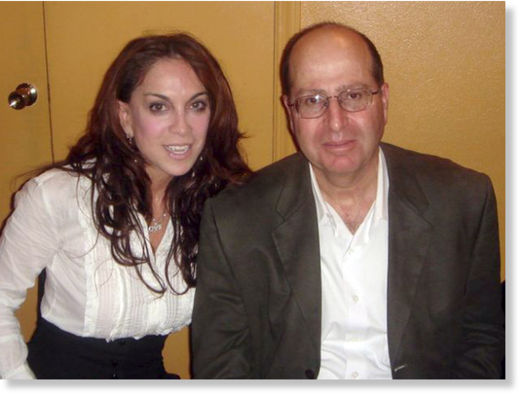 This is Moshe Ya'alon, the Likud parliamentarian
set to become
minister of "defense" in Israel's new hard-right coalition government due to be
sworn in early next week
.
In a 2002
interview
with Israeli paper
Haaretz
, when he was Chief of Staff of the Israeli army, Ya'alon said the "Palestinian threat" was "like cancer" and an "existential threat." He explained that his solution was "applying chemotherapy."
The "chemotherapy," was the massive destruction his forces visited on Palestinian society during the second intifada. Israeli forces
infamously
fired over a million bullets at Palestinian demonstrators within the first few days of that popular uprising.
Under pressure, Ya'alon later back-pedaled, saying his statements were "inopportune," but that he had been "taken out of context"
reported
financial publication
Globes
in Hebrew.